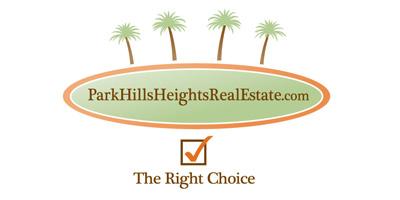 WHY SHOULD YOU CHOOSE ME?
I am a full time realtor ready to serve you whether you are buying or selling.

I'm experienced – more than 10 years the industry have made me an expert.

Integrity, hard work, and commitment will mark my dealings with you.

The resources of Keller-Williams the fourth largest real estate company in the U.S. will be at your disposal.


I know the Los Angeles area– the housing market, the neighborhoods, the traffic patterns, the schools and other community resources.
I specialize in the Park Hills Heights area, comprised of the cities of Ladera Heights, Baldwin Hills, View Park, Leimert Park, and View Heights.
Buying? I'm ready to help you find the place that's right for you at this time of your life – whether you are starting out or moving along in your career. As you know, the real estate market is particularly buyer-friendly at this time; I am an expert in negotiating a fair deal for you and will help you take advantage of current buyer incentives.
Selling? I will assist you in pricing it and marketing it right so yours will be the home people look at and want to buy. Need to sell your property as a short sale or pre-foreclosure? I have the expertise to walk you through the transaction so you can move on.
The current economy may present some challenges but I can offer you the experience, enthusiasm, and creative solutions necessary to reduce the number of days your home is on the market and attract buyers willing to pay a reasonable price.